It is commonly known that in Australia, especially Melbourne, you will become a coffee snob. Around the country just about every first meeting is over coffee. Job Interviews are regularly held over coffee and just about any occasion will call for coffee. 
Australia will even offer your toddler a Babyccino – don't be afraid, it is merely a ploy to keep the little one quiet so you can enjoy your beverage. There is no caffeine, it is frothed milk with perhaps a marshmallow and you may be charged around $2 for the delight!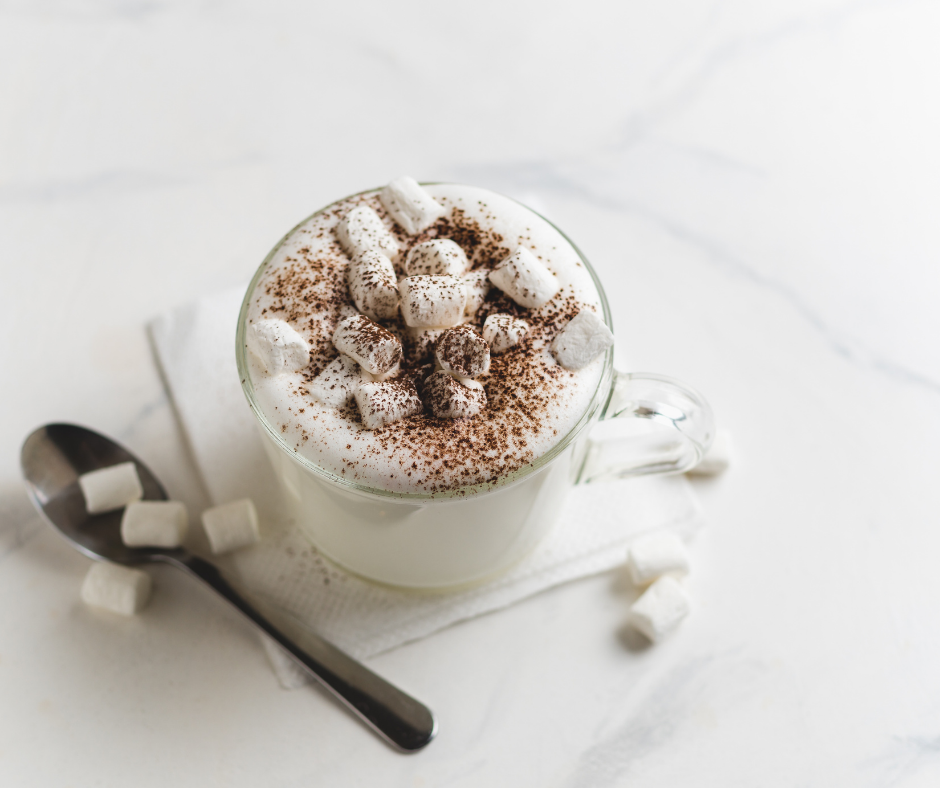 If you thought there was a lot of choice on the Starbucks menu, then you should get familiar with your own coffee order.  Besides the actual coffee, a cappuccino, a latte, a flat white and all the rest, you need to know how hot you want it, how strong and then comes the milk.  Do you want "full cream, skinny, oat, almond, soy, lactose-free?  
Related: Life in Australia: Language, Etiquette, and Making Friends
Let us not forget that in Australia, you need to order like a local. Your order should be announced by:
Coffee type.

Some coffee types in Australia may be called differently from where you come from. For example, instead of Americano, we call it

long black

. Your espresso can also be known locally as

short black.

We also have our local creation, the flat white. A double espresso is also called

doppio

. Also remember that we shorten words here, so a macchiato is

mac

and a cappuccino is a

capp

. Tourism Australia has listed more

coffee types you can find

.

Size.

Usually, there are two coffee sizes: regular and large (sometimes called mug). But some cafés may offer more sizes.

Milk

. Full cream milk is the default milk option, but if you want a low-fat one, you can go for

skinny

(used for skim milk as well)  or

soy

(for soy milk). Other cafés may offer other options; it's best to ask.

Strength.

Many cafes will say large has 3 shots of coffee, it's not unusual to ask the questions, they appreciate it has to be "just right". If you don't like your coffee too strong, then call it

weak

(half-strength) or strong.

Extras.

This is the beauty of coffee in Australia: it's adaptable. You can add a lot of extras such as honey, sugar, a dollop of foam, etc. Locals are not afraid to customize their coffee; you shouldn't be either. Don't forget, if you like it extra hot, then ask!
My typical order will be a "Capp, Large (size) Skinny (Milk), weak (half strength) and extra hot, no sugar." Easy?  
Here is a diagram to help you choose what your typical order will be: