Global expertise, local knowledge
Personnel Relocations is a corporate relocation company that simplifies the process of employee relocation. We make it comfortable, cost-effective and convenient.
We don't compromise on our service delivery; we work with you to drive down the costs of the big ticket items such as furniture removals and temporary accommodation.
With excellent care and the right guidance, Personnel Relocations is a team you trust to help your employees make the right start in Australia.
Founded in 2008, we are known as the "hidden gem" in relocation support.  We have more consultants in more areas around Australia, reducing cost and making corporate relocation more sustainable.
We are a team of friendly consultants located across Australia, united with a passion to serve people on their relocation journey. Each member of our team has moved internationally; meaning they have been in your employees' shoes and understand their needs. To further enhance our service, we selected people with extensive local knowledge and trained them to meet top quality industry standards.
Our Helpdesk and Concierge service is available to our clients for many months after their relocation. Our team regularly hosts coffee mornings and events to help new arrivals assimilate.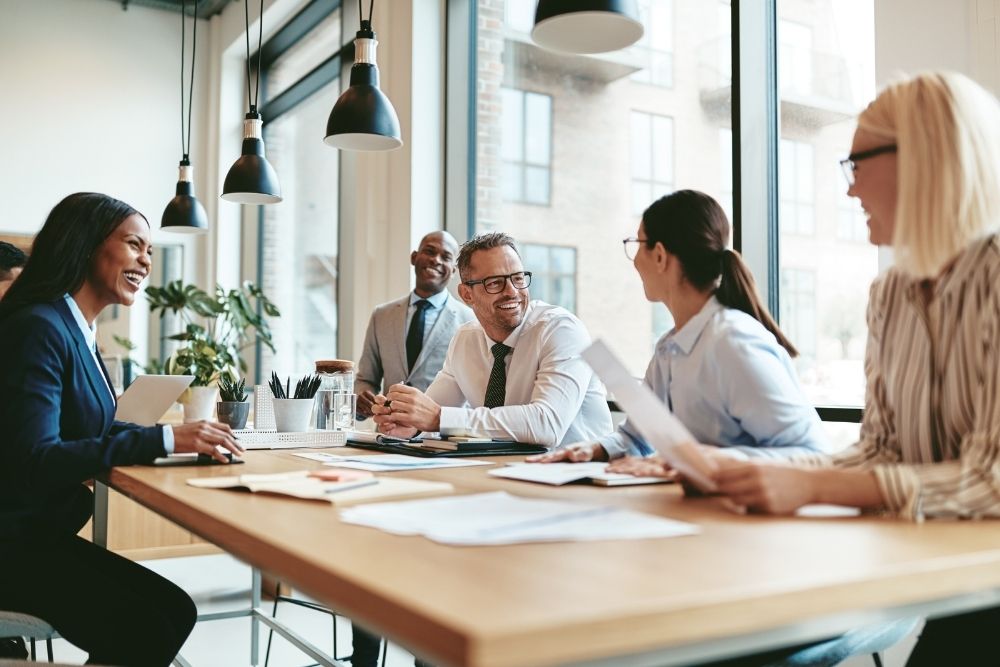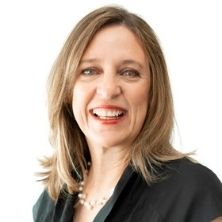 Robyn Vogels founded Personnel Relocations in 2008 to support Corporates and their families moving to Australia. Her personal experience from across the world defined her understanding of the intense process of employee relocation, especially when moving with families and children. She strongly believes that relocations are life-affirming transitions and ought to be handled with care.
To give you a short account of her experience, she lived and worked across Africa, Europe, Asia, and Australia in cities including Johannesburg, London, Paris, Singapore and Melbourne. For 15 years in a row, Robyn celebrated every Christmas in a new home. Imagine the kind of journey she must have had. Everything around her changed too fast and starting again from scratch was no easy feat. Certainly, there were some hardships and moments of anxiety as she hardly had any support to facilitate her adaption. From this ache came the calling to support people and simplify their relocation experience by offering the guidance required to make the right start.
For more than a decade, Robyn has welcomed many families and helped them settle in Australia. Her dedication to serving people in this regard is second to none. She has always been a sounding board for many families who are now comfortably integrated.
Robyn is also the author of Your DIY Move Guide to Australia. As an advocate of global mobility and integration, she voices her opinions in several media publications and events. Robyn has completed her Victorian Real Estate Representative (2020) and is a member of the Immigration Association. She is well placed to provide your employees with sound advice.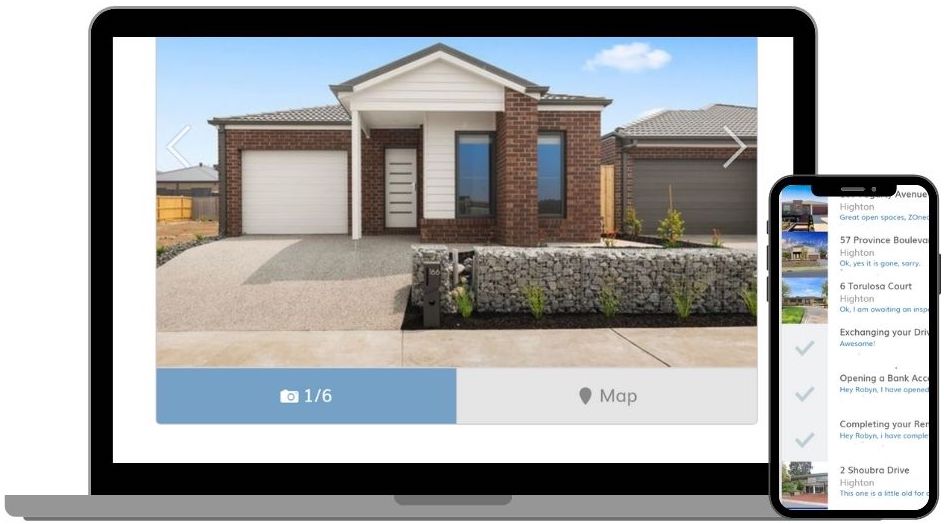 We proactively use technology to enhance our many touchpoints throughout a relocation. Each client will receive a private login to our customised Relocation Online portal, to track relocation progress. For every client, we create a relocation timeline and map all the to-do tasks and appointments. Clients can access their tasks and see an overview of the next steps on their customised dashboard.
For instance, the Portal offers a chat function between the client and their consultant as well at shortlisted homes and appointments booked.  There is a full resource section for addition reading any client wishes to access.
We understand that every employee relocation is different and each one has different goals. To contribute to your employee settling into Australia, we have alliances with experts such as relocation mentors, life coaches, cross-culture trainers, baby equipment hire, business communication specialists, local and international furniture removals, interior designers, decluttering, unpacking and setting up trades services who can help with specific needs.
It is not unusual for Personnel Relocations to handle the full suite of corporate relocation packages, all from just one call.