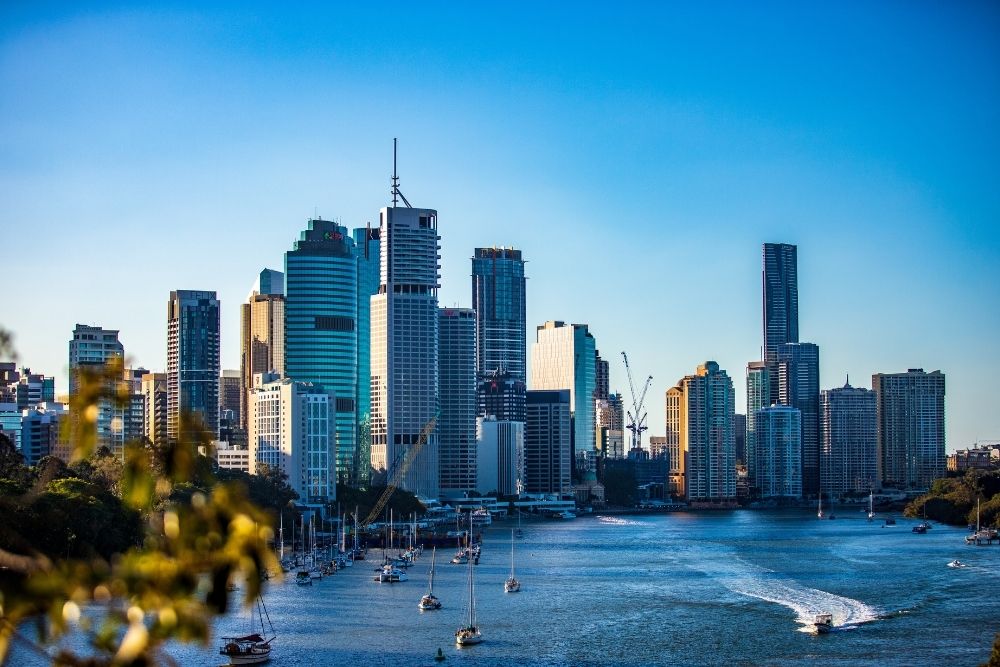 The orientation is your opportunity to explore the city and neighbourhoods to get a feel of the place. During the orientation, our consultant will provide you with practical information to help think clearly and have a sense of belonging. This is your opportunity to assess tentative costs and understand your priorities, and to shortlist neighbourhoods for the future. Prior to your appointment, we offer an initial assessment of your needs to optimise your time in Australia. 
Get a glimpse of the hustle and bustle
Our consultant will collect you from your accommodation, for an orientation around the city and the surrounding neighbourhoods.  Every important detail about the local services and amenities including the traffic hot spots will be explained to you during the orientation program. And when we drop you back, you will have all information to simplify your big move. Certainly, you will have shortlisted the neighbourhoods you want to live in and have a clear picture of your life in Australia.
Depending on your available time, you can book a half-day, full-day or a special two-day orientation if you wish to include schools on your list.
Our Orientation Program offers:
Needs Analysis with a personlised plan of action
Dedicated consultant with sound local knowledge
Exposure to the city's infrastructure, transportation and medical facilities
Tours of shortlisted neighbourhoods
Introduction to the different styles of homes
Explanation of the rental process
Insights for cost-effective planning and budgeting
Outlook on the Australian way of life
Assessment of your relocation timeline
Planning a move to a city, sight unseen can make it hard to relate. An orientation brings everything into focus.  You can relate to the area's, to the distances and most of all you have a clear picture of what money can buy.
You might also be interested in...