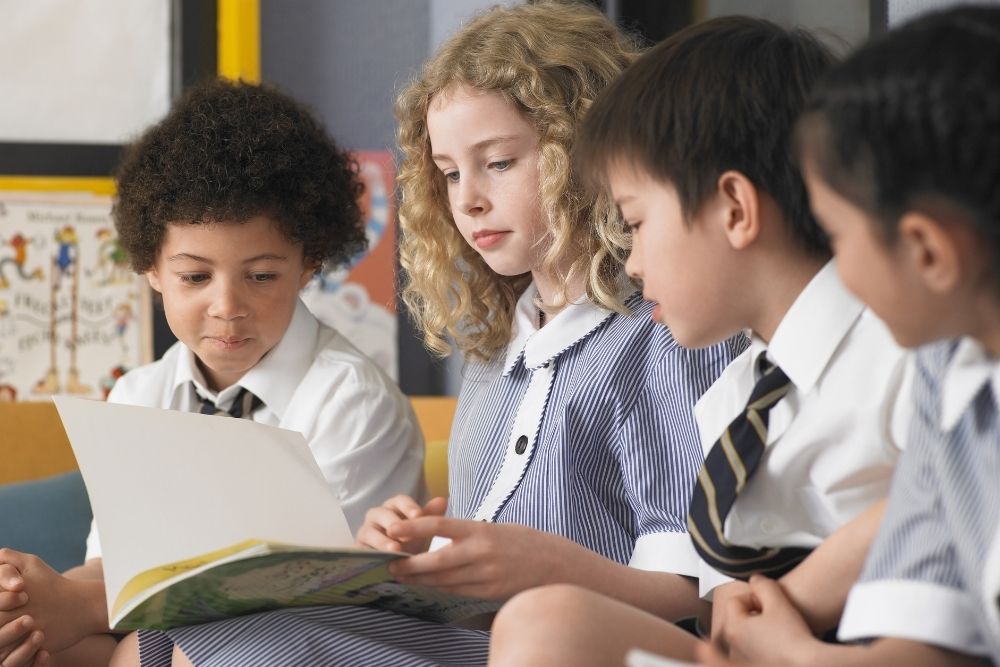 Choosing the right school is a decision your employees need to make quickly and get it right the first time.
Our personal support and local insights will help them with the key information they need to make an informed decision. 
Australia offers a very high level of education with many different pathways. This can be confusing. Your employees can talk to us about what is important to their family or what school aligns with their values.
Understanding the school system in Australia
There are a number of schooling options available in Australia, including:
Private

 

Semi-Private

Religious based

State Schooling

All girls education

All boys education

Parallel education
Our School support service will help your employees navigate the different options and shortlist schools appropriate for their child.
Our School Search service includes:
Skype/Zoom call to discuss their children's needs
Information on school rankings, Naplan results and curriculums
Shortlisting of schools
We will contact schools to check on spaces available per year level
Arrange school tours for their arrival or during an orientation visit
Support and guidance to complete enrolment forms
School preparations including immunisation updates and uniform purchase
Further advice for parents on settling their children and following up
English language lessons arranged if required
We understand how important decision needs to be made quickly.  We work with your team members to understand their family values and their child's interest. Sometimes it's not about the biggest school or the best rankings, it is about the child; we get that.
You might also be interested in...