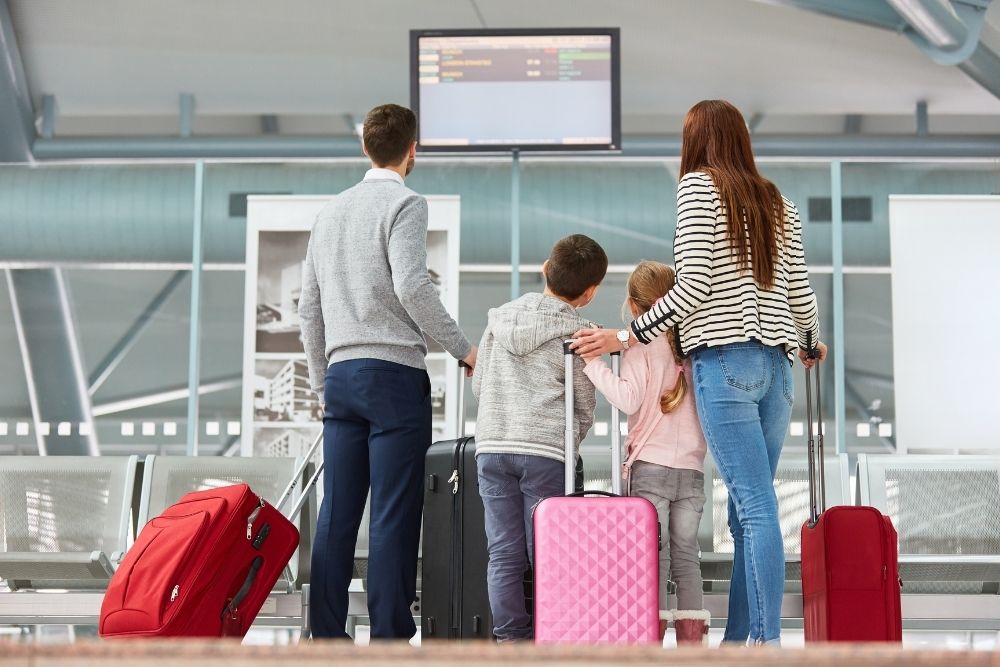 INTERNATIONAL RELOCATIONS
When your employee arrives in Australia for the first time, everything is new, daunting and unfamiliar.  Our 97% success rate is attributed to early intervention with the family to listen to their concerns, relieve their stress and manage their expectations.
Once they arrive on-shore, there is much to learn; our local based consultant will walk them through every crucial step.
International Relocation Services
Pre-arrival assessment with a customised and personal plan of action
Access to our private online portal featuring resources, tasks and shortlisted homes
Welcome pack on arrival, with local information
Dedicated local consultant with sound knowledge and expertise
Coordination of on-arrival needs including transfers, furniture hire, baby/child essentials, car hire, food packs and more
Tours around selected neighbourhoods
Shortlisting homes and booking inspections
Local Estate Agents relationships you can lean on
Lease contract evaluation, key collection and condition report
Our consultants, all have international moving experience, understand the stress of relocating. Whether we have secured a rental pre-arrival, have planned an orientation or we are working to an "accompanied" relocation model, the locally based consultant will be on hand for their arrival.
Our Helpdesk and Concierge services are available to further support the family settling in.  
Pre-arrival car finance

Open bank account

Driving license

Connect utilities

Medicare

Tax File number

Tax advice

Foreign exchange

Language lessons

Cultural training

Lifestyle integration

Regular networking events and concierge support
Each relocation comes with FREE utility connections.
We understand the importance of mental preparedness during a relocation. 
According to a 2021 Future Workplace study, improving employee wellbeing is critical to developing workplace resilience and is growing in demand. The study reveals:
73%

of employees feel more valued and productive if they receive relocation and integration support.

71%

of Job Seekers expect prospective employers to offer wellbeing and mental health benefits.

68%

of Senior HR leaders rate employee wellbeing and mental heath as a TOP priority.
So every corporate relocation package has access to a FREE one hour consultation with a Migrant Resilience Coach. We understand the importance of preparing mentally for a new life in Australia and will proactively book this session with your employee.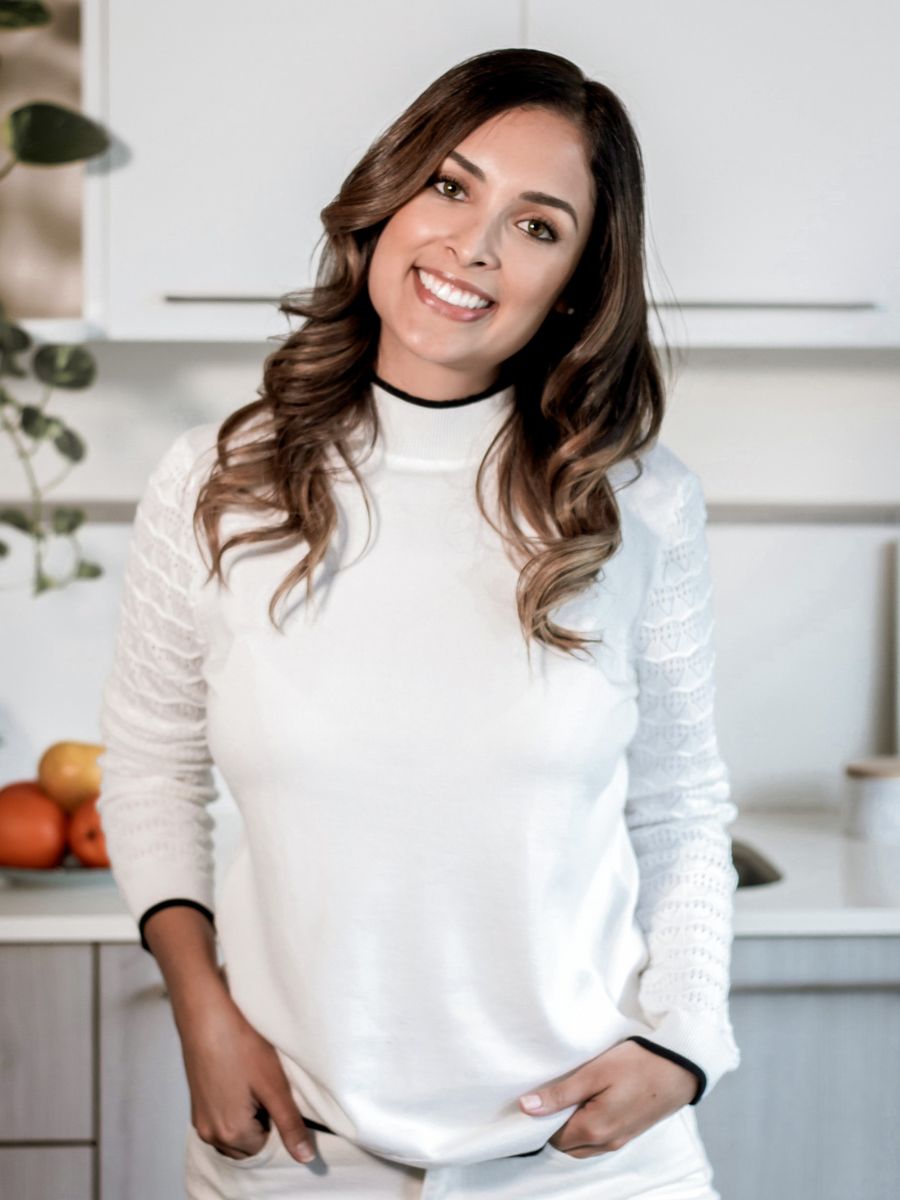 Relocating can be stressful. Which is why we've created a detailed International Moving Checklist & Cost of Living breakdown to help you prepare for your employee's move. Subscribe to our newsletter to receive your free copy.