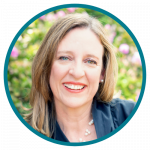 Do you need help securing a rental before you arrive?
We have found you a home before you arrive - let's get your sim card and internet set up
Ingrid & Co Essentials shares how to able to sign up online for SIM cards and internet providers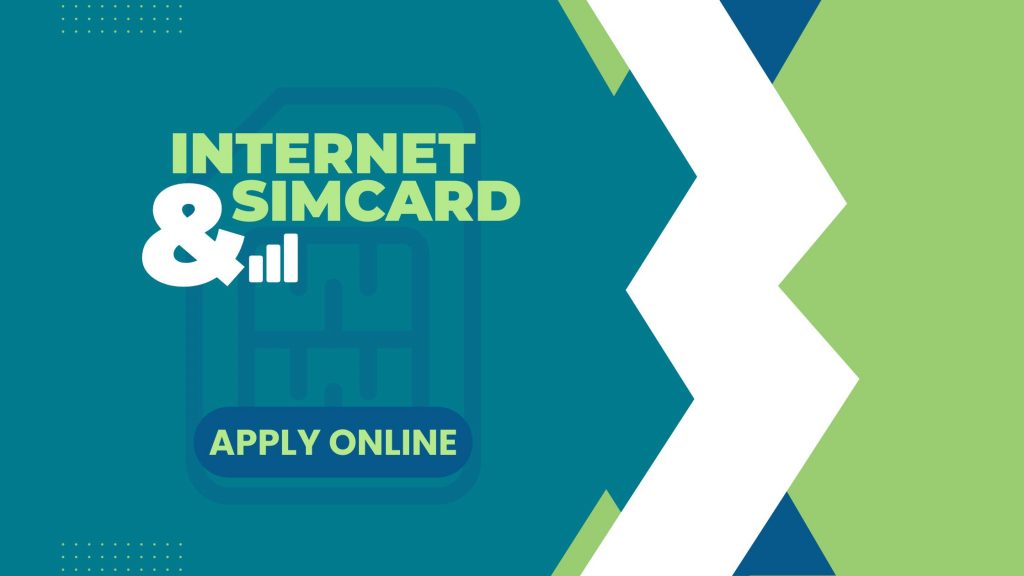 As you move into a new country it is important to have your mobile and internet connections set up and ready to use.  Here are a few tips to get you started:
If you are still overseas and have a current address in Australia, we recommend that you sign up for your Australian sim card at least two weeks before you arrive so that your sim card can be delivered to your new Australian home address.  This link with ACN Amaysim will provide you will all the plans and information needed. 
When you arrive in the country, you can set up your internet with MATE Internet.  Simply check your address and MATE will take you through the simple sales journey.
At any time during your stay in Australia, you may enquire here for a full range of services to help your family get connected, stay connected and also you can check to see if there are any other better valued services available.   Our contact details are there too in case you need some help along the way.
All the best and Welcome to Australia.
About Ingrid & Co Essentials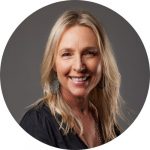 Ingrid & Co Essentials has been trading since 2017 as an Independent Business Owner with ACN here in Australia. ACN is the largest direct seller of telecommunication, energy, and other essential services in the world.